By Holiday Goddess Editors
Categories New York, USA
If you're in town with girlfriends you'll have fun doing the Sex and The City tour; with over forty sites you'll recognize from the series such as bars, restaurants, shoe shops, movie and series locations such as the gallery where Charlotte worked as well as the infamous sex shop where she bought her vibrating 'rabbit'.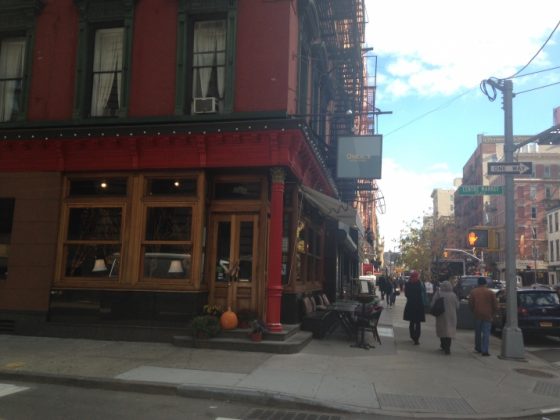 Team this up with some revealing inside information on S&TC and you're in for a three hour Manhattan sized treat. Remember though girls – like the show it's adults only. For more info check out http://www.screentours.com/tour.php/satc/. Fabulous!
Image: Courtesy of On Location Tours
Holiday Goddess. Travel for Less.
Comments