Fatboy Slim (Norman Cook) has just bought Heather Mills' old vegetarian cafe in Hove (near Brighton).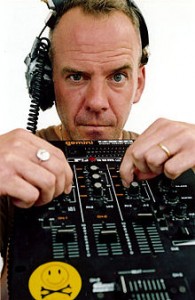 The word is, the cafe is as good as the music.  So if you want to skip the heavy crowds at most of the Brighton bars, pubs and cafes on the beach, just keep walking.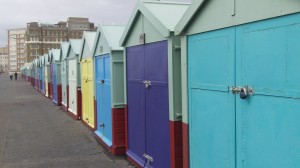 (Head right, from the famous Pier, then continue past the second, wrecked Pier). After a happy half-hour stroll along the beautiful Brighton and Hove seafront, you'll find the Big Beach Cafe which also has a licensed bar and alfresco dining area for warm weather.
The Big Beach Cafe, Hove Lagoon, Kingsway, Hove BN3 4LX
Opening hours 10.00am through 6.00pm every day
Telephone – 01273 911080