Vicki Arkoff likes the Woody Allen joke about L.A. culture but still recommends the city's remarkable free museums and galleries. This is her personal top ten.
Can real culture be found in Tinsletown? Ask the average East Coaster — spoiled by the embarrassment of museum riches found in New York City, Washington D.C., and Boston and they'll scoff at the idea. In Annie Hall Woody Allen famously wrote that L.A.'s "only cultural advantage is that you can turn right on a red light."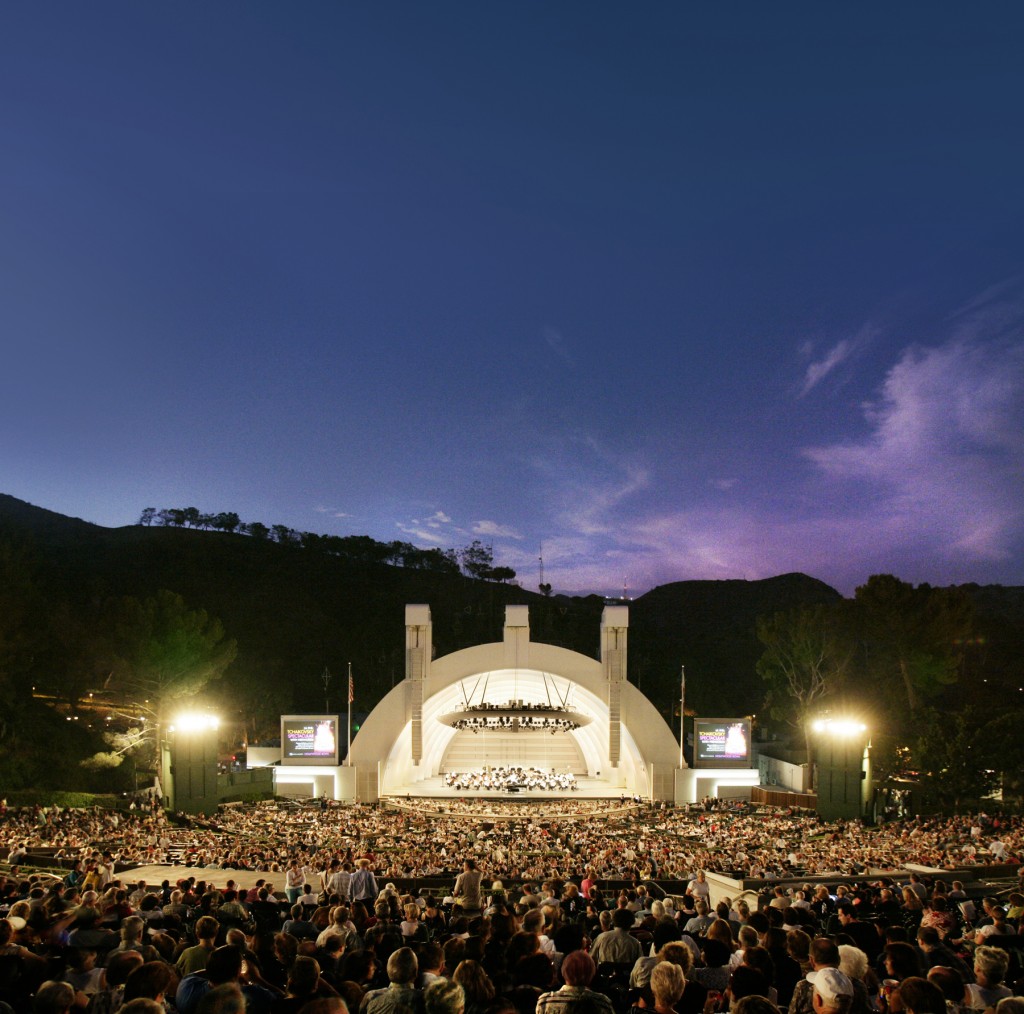 It's a great line, but 'taint so, Joe. Several of Los Angeles's museums are world class and best of all, the best of them are 100% free. We dare you to visit the incomparable, hilltop Getty Center in Brentwood, or the Getty Villa overlooking Southern California's most famous beach and the big, blue Pacific. Judge for yourself, barganistas. If you don't agree they're among the most beautiful art museums on the planet we'll double the price you paid for admission.
1) The Getty Center: 1200 Getty Center Drive, Los Angeles, California 90049. (310) 440-7300. www.getty.edu/visit/ This architectural landmark by Richard Meier presents the Getty's collection of Western art from the Middle Ages to the present against a backdrop of dramatic structures, tranquil gardens, and breathtaking views. Dine at one of three cafes or pack your own picnic. Free admission, tours, lectures, family programs, outdoor concerts, and more.
2) The Getty Villa: 17985 Pacific Coast Highway, Pacific Palisades, California 90272. (310) 440-7300. www.getty.edu/visit/ Located in Malibu in the lavish former home of J. Paul Getty, is an educational center and museum dedicated to the study of the arts and cultures of ancient Greece, Rome, and Etruria. Free admission, tours and gallery talks.
3) California Science Center: 700 Exposition Park Drive, Los Angeles, CA 90037. (323) 724-3623. www.californiasciencecenter.org The West Coast's largest hands-on science center features touring exhibits (like the world debut of "Mummies"), extensive permanent wings (including the new Ecosystems with 11 immersive environments), and ever-changing IMAX theater docs (recently "Hubble 3D" about NASA and the world debut of surfer Kelly Slater's "The Ultimate Wave Tahiti 3D"). Free admission daily except for Thanksgiving, Christmas, special exhibits and IMAX.
4) Paley Media Center for Media: 465 North Beverly Drive, Beverly Hills, CA 90210-4601. (310) 786-1091. http://www.paleycenter.org/visit-visitla. Formerly the Museum of Television and Radio, this impressive media collection contains nearly 150,000 television and radio programs and advertisements. Even better, though, are the many public programs including retrospectives, cast panels, live tributes, staged readings, free screenings and preview parties.
5) UCLA Fowler Museum of Cultural History: UCLA, north campus at Westwood Blvd and Sunset Plaza, Los Angeles, CA 90095-1549. (310) 825-4361. www.fowler.ucla.edu This gem explores global arts and cultures with an emphasis on works from Africa, Asia, the Pacific, and the Americas, past and present.  Features diverse peoples, cultures, and religions of the world through highly contextualised interpretive exhibitions, publications, and public programming.
6) Santa Monica Museum of Art: 2525 Michigan Avenue, Santa Monica, CA 90404. (310) 586-6488. www.smmoa.org.  Local, national and international contemporary art. Located in Bergamot Station, a lively cluster of contemporary art galleries that regularly host openings equally fun for art and people-watching. Free parking. US$5 suggested donation for museum.
7) MOCA Pacific Design Center: 8687 Melrose Avenue, West Hollywood, CA. (310) 289-5223. www.moca.org.    Located in the heart of West Hollywood, the postage-stamp-sized MOCA Pacific Design Center features mini rotating exhibitions of architecture and design from the main collection downtown, plus arty souvenirs at the MOCA Store.  It's a lovely stop, especially after shopping the fabulous interior decoration shops in the adjacent main building.

8) Fashion Institute of Design & Merchandising Museum: 919 S. Grand Ave., Los Angeles, CA  90015. (213) 624-1200. http://www.fidmmuseum.org/. The FIDM's fab collection has more than 12,000 costumes, accessories and textiles from the 18th century through the present, including student work. And each year it exhibits original costumes from the previous year's best films and TV shows including Oscar and Emmy nominees.
9) California African American Museum: 600 State Drive., Los Angeles, CA 90037. (213) 744-7432. www.caamuseum.org/. The permanent exhibit chronicles the African American journey from the west coast of Africa to the west coast of America, and examines artifacts that illuminate the African American cultural contributions to the Western frontier.
10) Hollywood Bowl Museum: 2301 N. Highland Ave., Los Angeles CA 90078.
(323) 850-2058. www.hollywoodbowl.com/visit/museum.cfm. The permanent exhibit — Hollywood Bowl: Music For Everyone – looks back at the Bowl's history since its 1920s inception. And a new interactive "Soundscape" exhibit is a fun way to "see" music and find out how musical instruments work. Open every night before concerts and daytime year round, so combine your visit with a Bowl performance, or go on a day the orchestra welcomes the public to attend rehearsals…also gratis.
Honorable mention goes to the following museums for kindly offering free admission one day each month or week or more:
Raymond M. Alf Museum of Paleontology
Autry National Center: Museum of the American West
Banning Residence Museum
Bowers Museum
Craft and Folk Art Museum
Huntington Library
Japanese American National Museum
Long Beach Museum of Art
Los Angeles County Arboretum and Botanic Garden
Los Angeles County Museum of Art (LACMA)
Los Angeles Fire Department Museum
Los Angeles Maritime Museum
Los Angeles Museum of the Holocaust
Muckenthaler Cultural Center
Museum of Contemporary Art (MOCA)
Museum of Latin American Art
MOCA Geffen Contemporary
Natural History Museum
Nethercutt Collection and Nethercutt Museum
George C. Page Museum
Norton Simon Museum
Pacific Asia Museum
Skirball Cultural Center
Travel Town Museum
UCLA Hammer Museum
Hollywood Bowl images courtesy of Los Angeles Philharmonic.