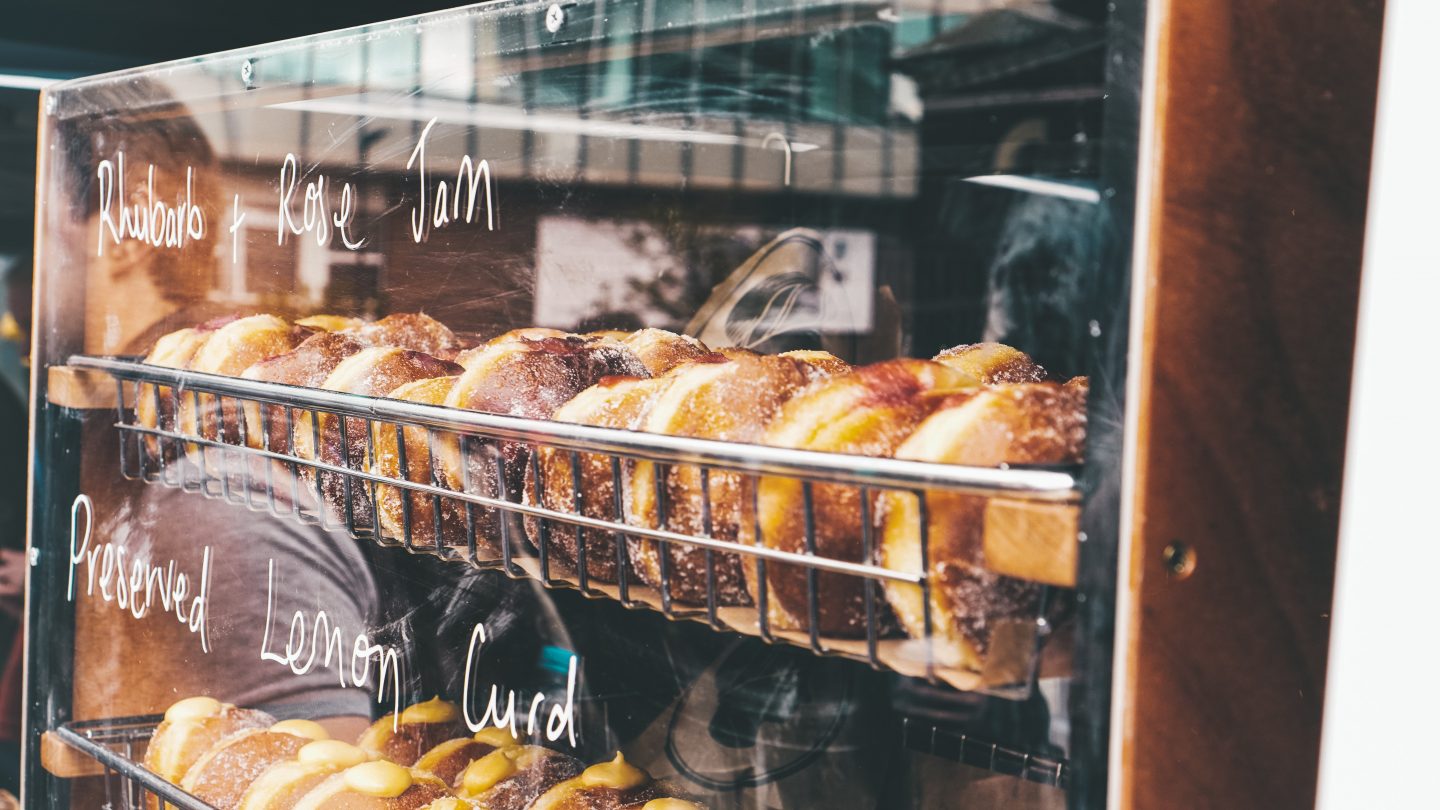 Go to the open-air Hobart Farm Gate Market for the best food in Tasmania.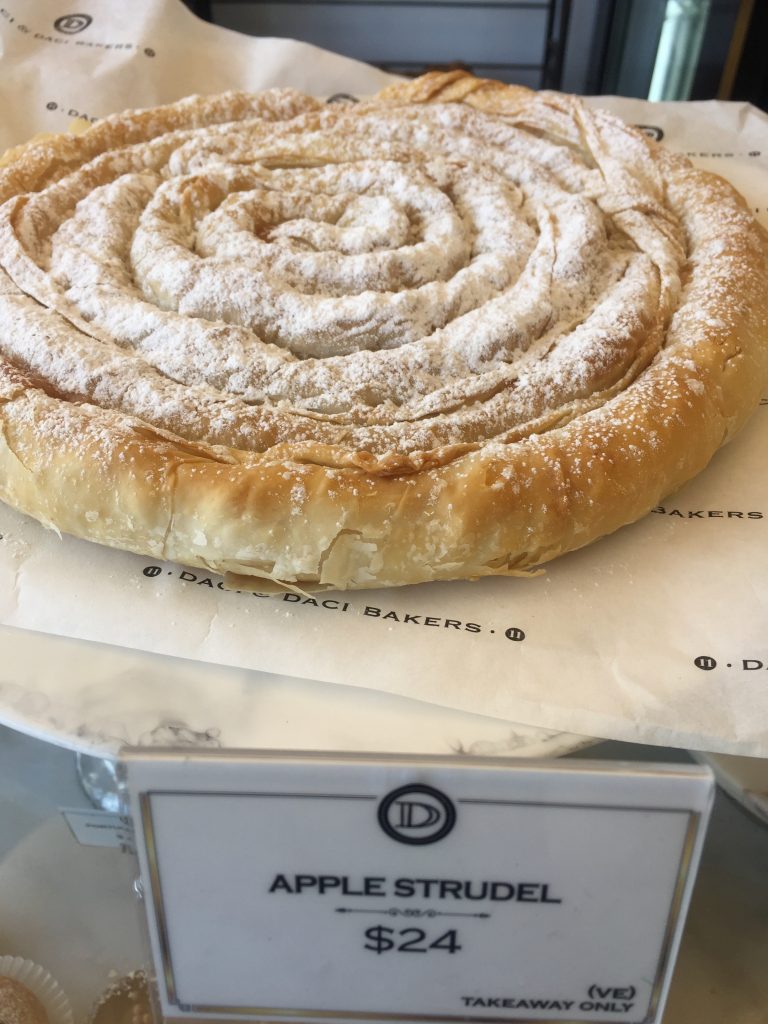 Close to the Saturday Salamanca Market and the catamarans to MONA, the chic European bakery, Daci and Daci, sells perfect picnic ingredients, or paper bags full of pastries to take home.
Hobart is so small that you can happily walk around it and think you've 'done' the shops – most of which are in or around the Elizabeth Street Mall.