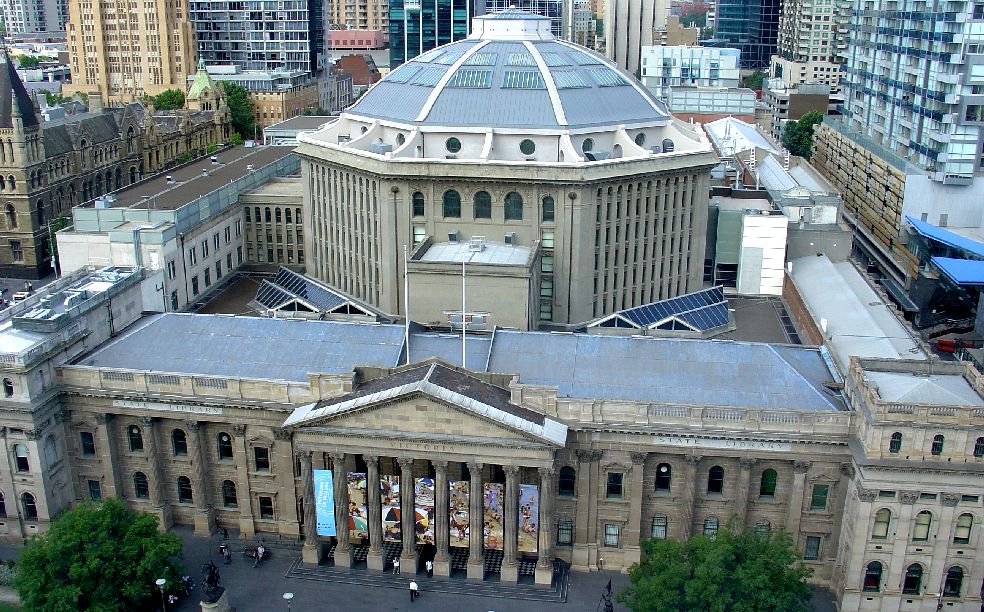 The biggest, most impressive library in Melbourne is also a bar.
Ballarat, Victoria, Australia is around 80 minutes on the train from Melbourne (catch your train from Southern Cross Station).
The Victorian High Country was first put on the map when it became the hideout for Australia's most notorious bushranger Ned Kelly – who had his own reason for appreciating the region's vast untamed wilderness.