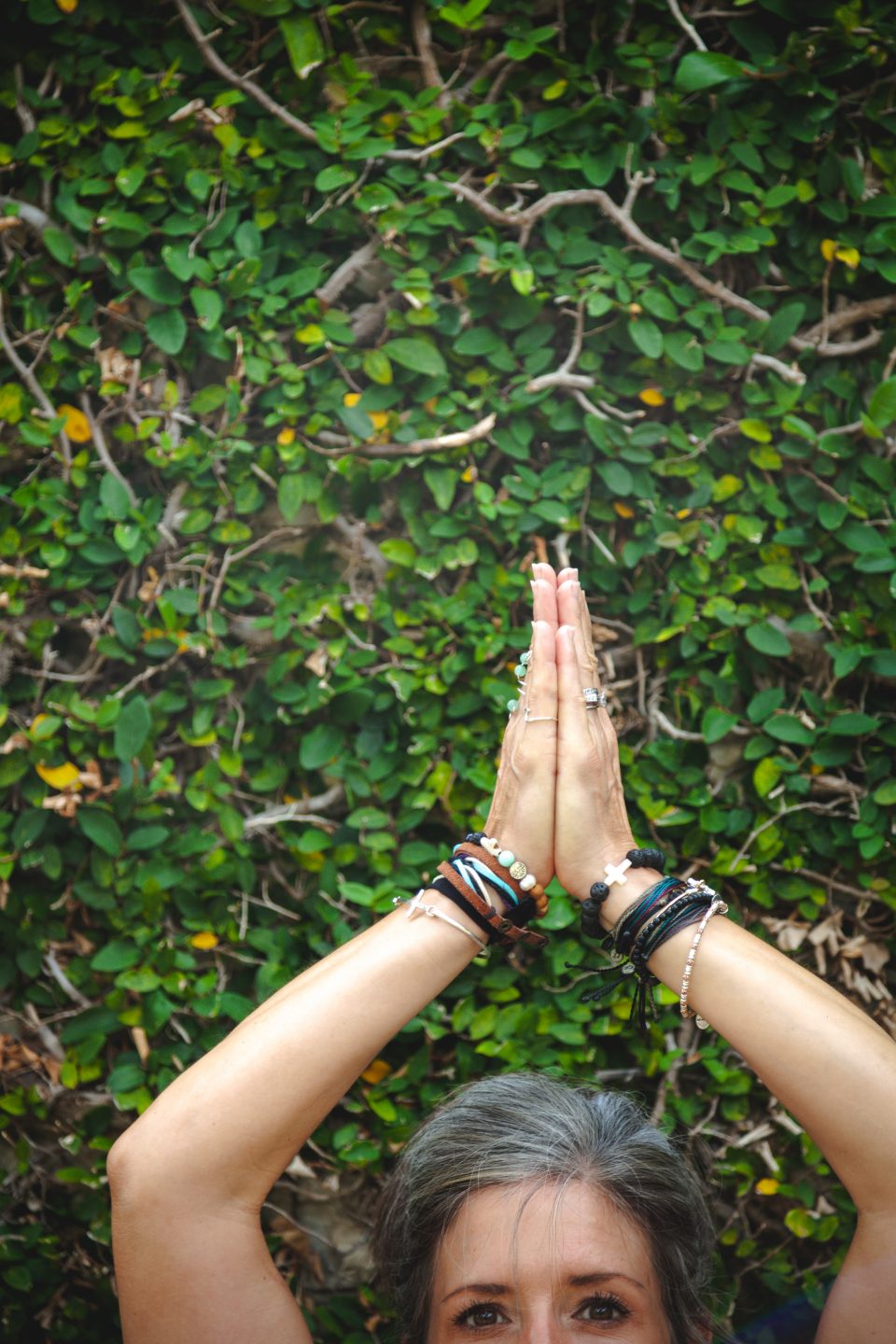 Joyce Wu's Gentle Yoga for Terrible Times has a following of some 11,000 people.
From Bath, England – To Your Yoga Mat Author, yoga teacher and Holiday Goddess writer Tamara Pitelen offers Pyjama Yoga on YouTube (free) and live on Zoom (with single passes or subscriptions), no matter where in the world you are.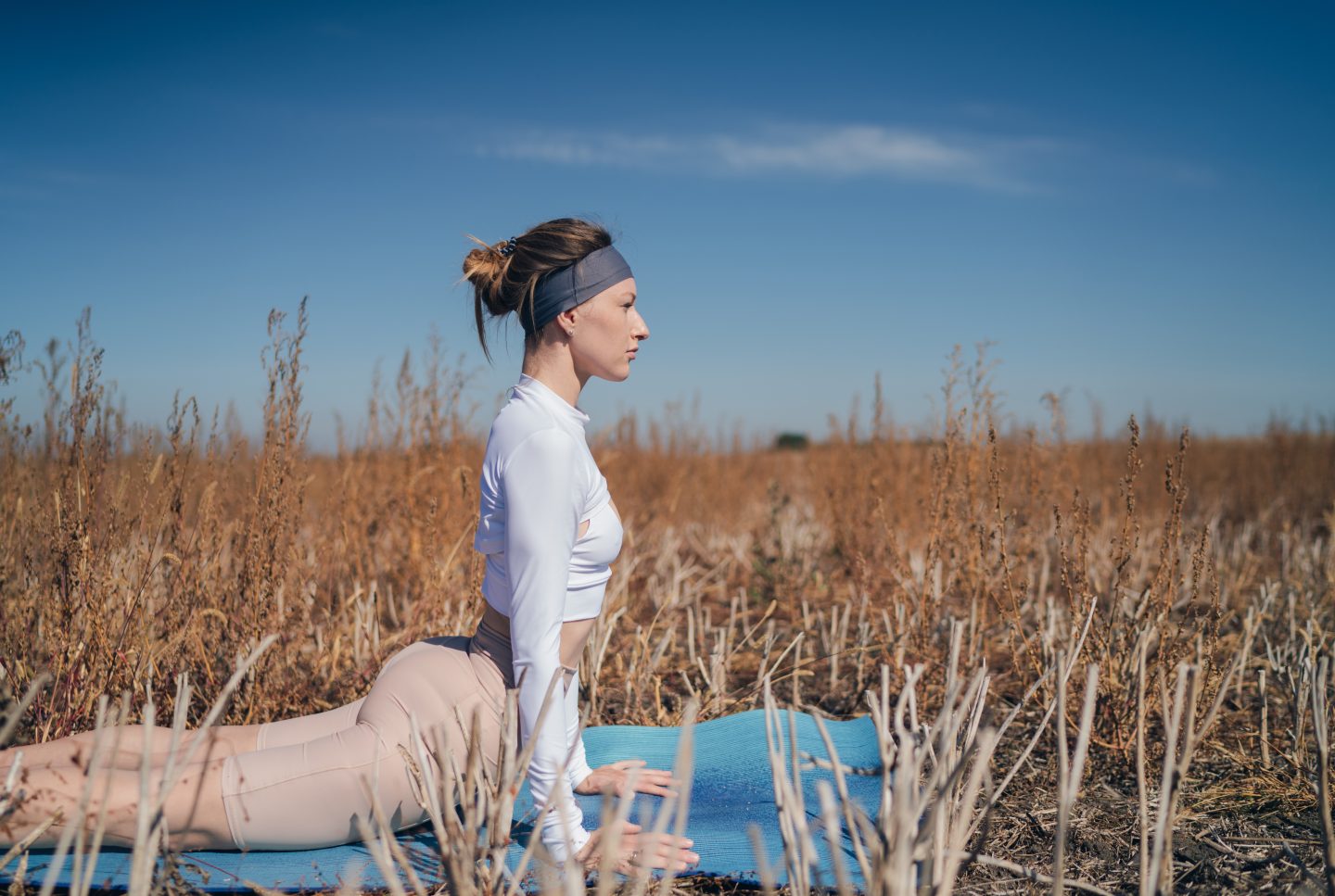 Are you left or right brain dominant? This simple Alternate Nostril Breathing test will show you, with America's most famous long-time yoga expert, Lilias Folan and other great yoga teachers.