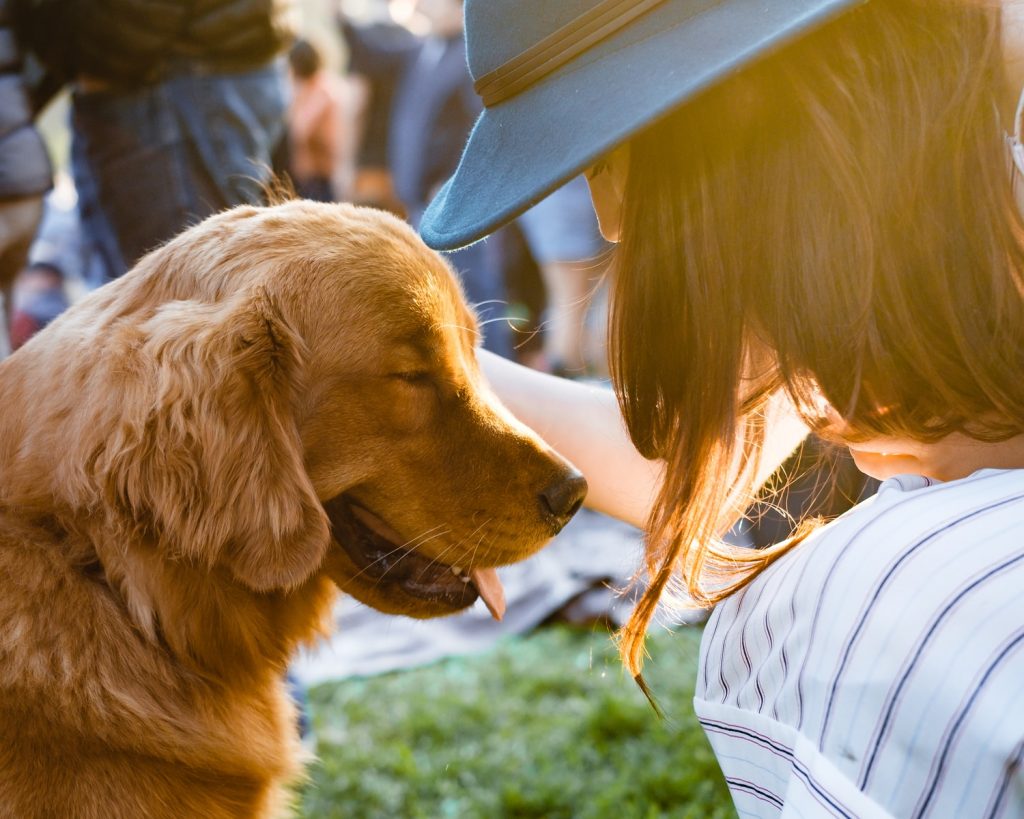 The James Bond Dog Expert – Mrs. Woodhouse Mrs. Barbara Woodhouse was the most famous dog trainer in the world in the 1980s.
Fans of Jemaine Clement's Wellington Paranormal will know that the cult rockumentary comedy horror series (TNZ2), has put Cuba Street in Wellington on the map, as it appears in the first episode – possibly as the entrance to Hell.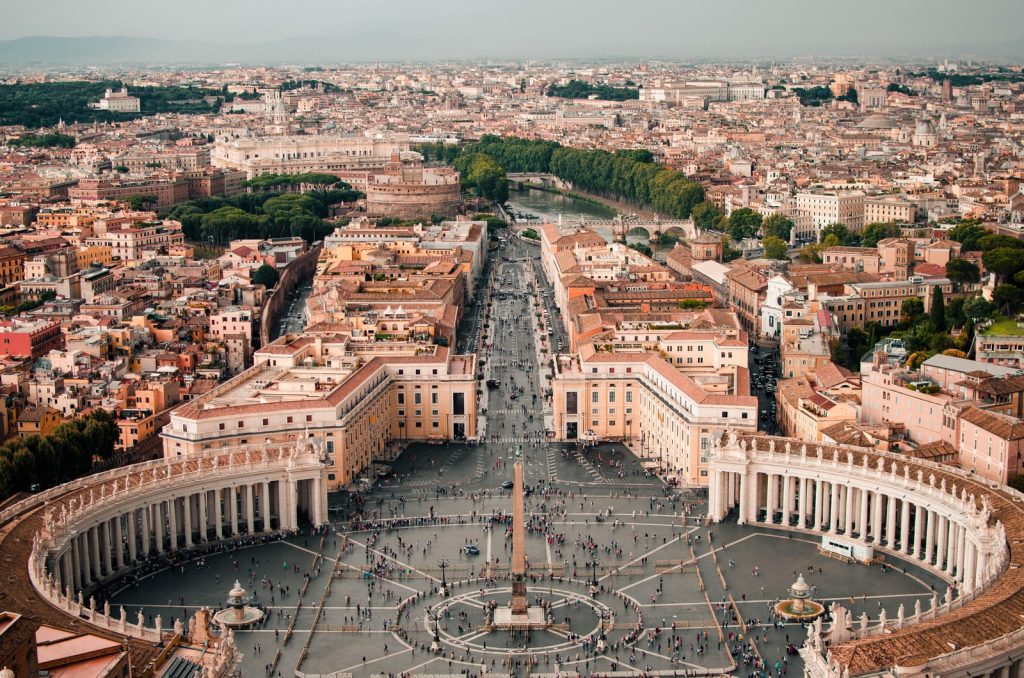 If you are indoors now, and Rome seems so far away, you may want to spend the week in the company of I, Claudius instead.