By Holiday Goddess Editors
Categories Australia, Melbourne, Victoria
The biggest, most impressive library in Melbourne is also a bar. And a bookshop. And a cafe. It's also the go-to place if you want to store your bag in a locker, change your baby, read Vogue magazine, see Ned Kelly's armour or look at old Melbourne music fanzines. Story: Jessica Adams.

The State Library of Victoria isn't exactly a secret. It's too big. It does hold a lot more than just books, though – and that's why you should remember it's here, next time you come to Melbourne. When you're travelling, it can be a relief to find one place where you can stow your luggage, have a pot of tea, find the loo (there are three luxurious choices), use free wi-fi, see an exhibition and flick through travel guides to Melbourne and Victoria on the shelves. It's right in the city, at 328 Swanston Street. Not only a stunning example of Australian neoclassical building, but also every woman's friend, on the move.
NED KELLY'S ARMOUR, BRITISH VOGUE, THE HISTORY OF BIBA, NICK CAVE'S DIARIES
The library holds over 2 million books and the original Ned Kelly armour. Occasional exhibitions are always interesting and the curators of these free mini-displays on Melbourne life and history, know what you want to see/read/hear. The British Library in London is pretty good, but Melbourne holds her own. And it beats the New York Public Library paws down, for convenience.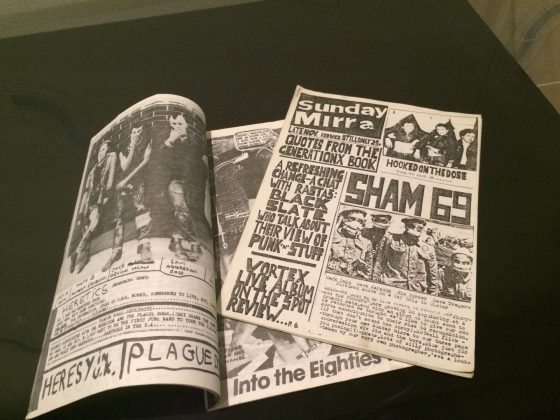 BOOKSHOP, CAFE, BAR, READING ROOM – AND SO MUCH MORE
The cult Melbourne bookshop chain Readings has a branch on the ground floor – it's the local equivalent of Waterstone's in Britain or Barnes and Noble in America. The bar/cafe Mr Tulk, also on the ground floor, is sweetly named after the very first librarian who worked here, about 100 years ago. And you know what else you can do here, apart from read international newspapers and magazines, use the wi-fi and stow your bags? You can print, copy and scan. It's the library you'll love…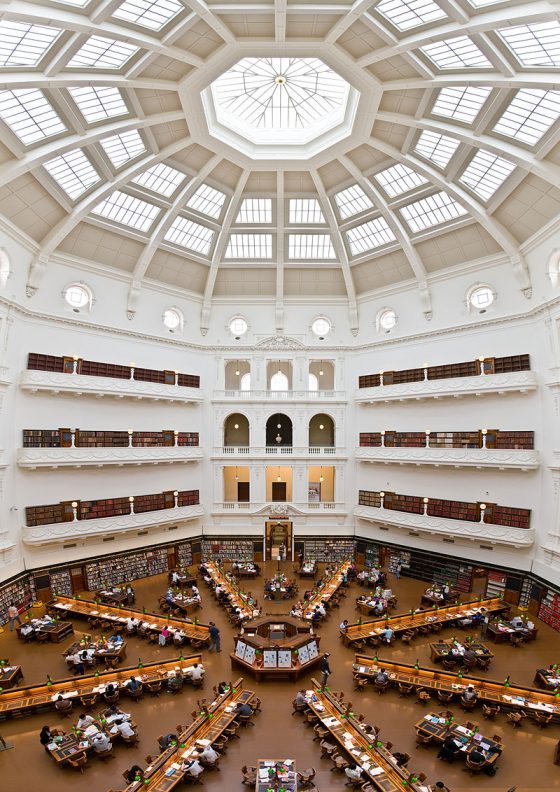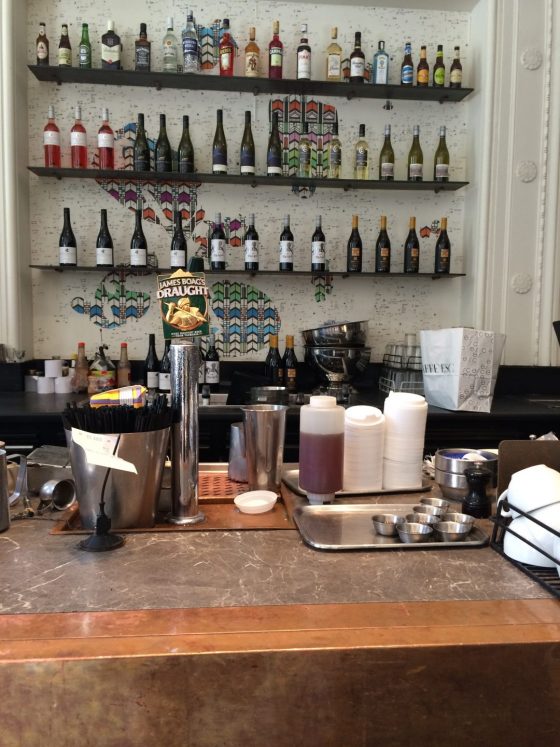 Holiday Goddess. Travel for Less.
Read more on Australia, Melbourne, Victoria
Comments