The Empire Hotel, Brisbane
The original 1937 Art Deco features of The Empire Hotel still survive generations of hard drinkers, the occasional shooting and music fans. This huge old pub dominates Fortitude Valley, known to Brisbane as The Valley, in Queensland's best-loved entertainment precinct. Wander in to find Polaroids of customers decorating the walls along with David Bowie and Debbie Harry. Students and music-lovers have been coming to The Empire for generations.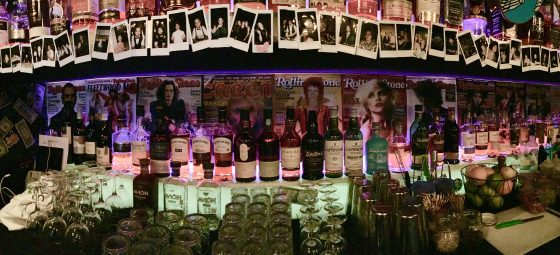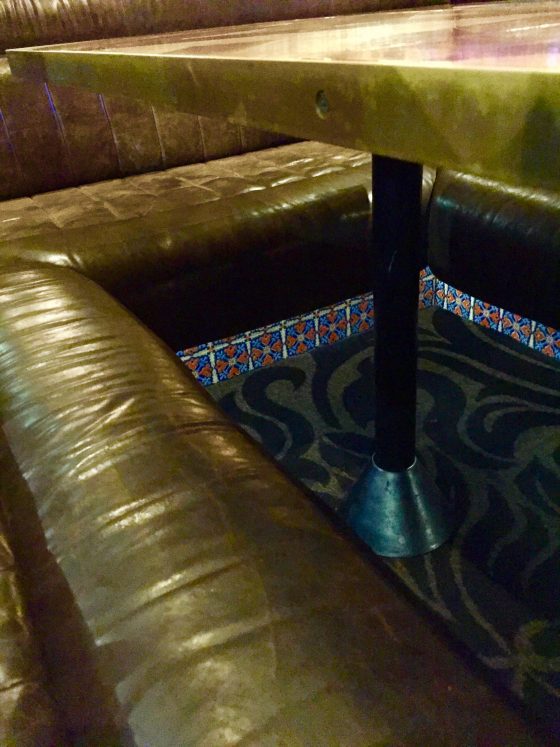 Rolling Stone Behind the Bar
In fact, Brisbane, which loves her live music (and has famously produced both The Saints, the creators of Australia's first punk single – and The Go-Betweens, after whom Brisbane's most famous bridge is named) legally protected bands in venues like The Empire, for all time. With a backlit bar and cool marble all around, once the doors are open this is a good place for Italian food on a warm night. Nearby Spring Hill lends its title to Spring Hill Fair, a classic Go-Betweens album. Grant McLennan was a Valley regular.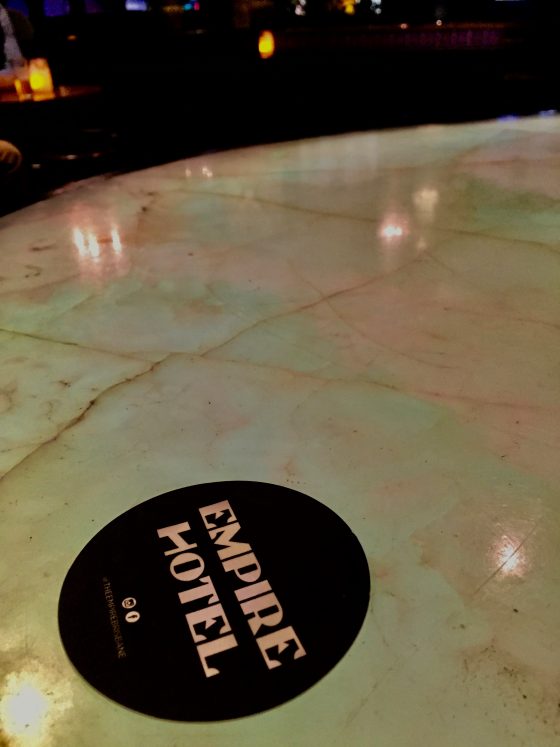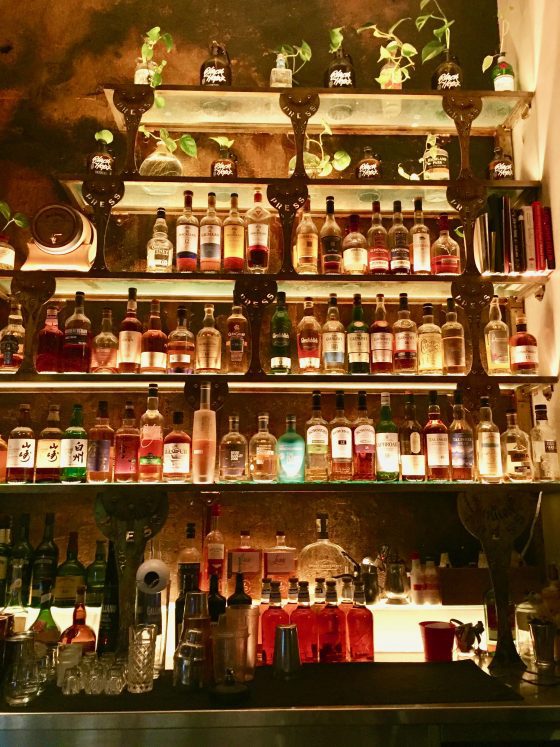 The Good Ship Fortitude
Fortitude Valley is named for the Scottish ship Fortitude, which arrived in 1849. Brisbane City Council  have a free self-guided walking tour here, if you'd like to wander around before you dine at The Empire or stop for a drink.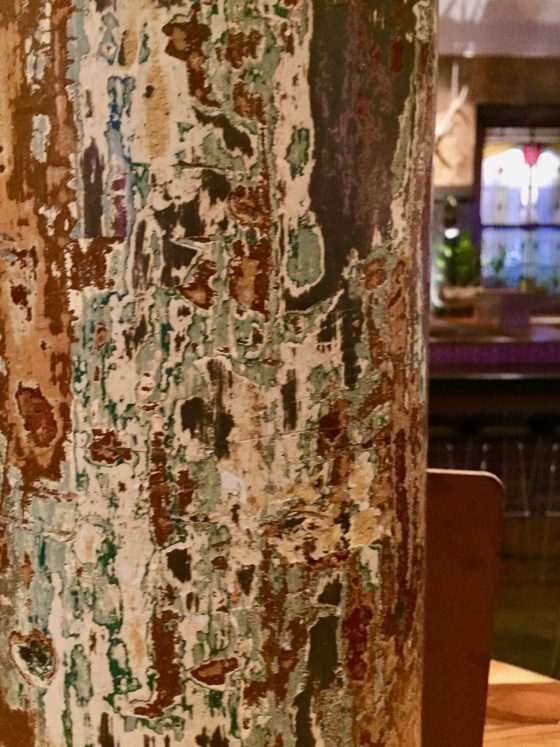 Sticky Carpet and Art Deco Style
This 1937 classic has hung onto its tiled walls, ornate plaster ceilings, wooden doors with etched glass panels, patterned floors and a 1930's lift – and of course the old rooms for travellers, upstairs.
The Empire was originally built in 1888 and had over sixty rooms, selling for £40,000 in 1923. A bargain at the price. The hotel was renovated in 1925 and again in 1937. It was partly demolished in the 1960's, reducing the Ann Street frontage from seven bays to three. Today, the sticky-carpet stage (small) is a nod to life in the Twenties (both eras).
Bands, Pool and Pizza
On the menu in 2021? Caprese Salad and Quattro Formaggi pizza. It's hard not to stroll past this classic landmark at 339 Brunswick Street in Fortitude Valley, without stopping to gaze – or to follow your nose. The private booths are especially welcome in autumn and winter, and in the warmer months, the whole of the Valley comes alive with music. Doors open.