Three Glastonbury Walks
Glastonbury is famous for its festival, but is wonderful all year round, and offers an easy walk around the famous Glastonbury Tor and this little hippie/history town. We've found three for you. One can be taken virtually, too. The fact is, this place has something for everybody, and it is amazing how often people visit Glastonbury for the first time and feel completely at home.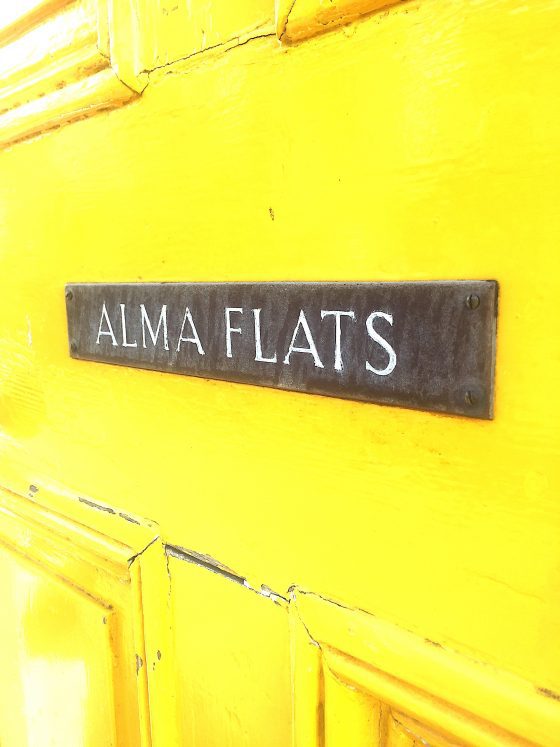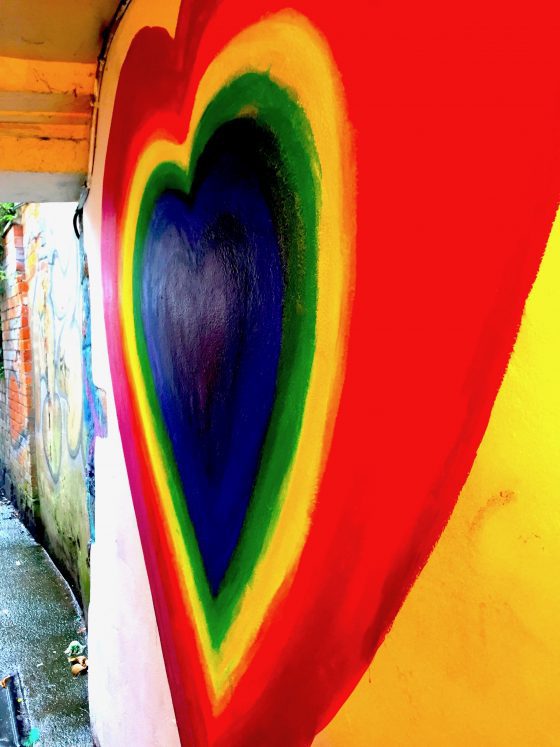 Mystical – The Glastonbury Way
This mystical walk around Glastonbury created by Morgana West and her team is about 7.5 miles long and is a pilgrimage of sacred sites. There is a Goddess Temple to appreciate. A special healing place called Bride's Mound, where you are encouraged to sing a song as an offering.
There is a labyrinth at St. John's Church to walk. You can do so virtually, if you are at home, from the website. 

Talking Trees at Glastonbury
Did you know you can ask the talking trees of Glastonbury a question? A pair of male and female trees (Magog and Gog) apparently have answers, although it may take some time and you will need to 'speak tree' to understand.
Glastonbury Tor and St. Michael's Tower, on top, are on The Michael Line. A sacred Ley line.
The Chalice Well is where the Holy Grail was hidden, according to old Glastonbury history. It is said to have healing power.
Glastonbury Abbey is haunted by the voices of singing monks, according to some. If you are curious about this walk and want to know more about Associate Professor Kathryn Barush, who helped put it together, you could find her monograph Art and the Sacred Journey in Britain, 1790-1850 (London: Routledge) too. There are some excellent bookshops in town, which contain more on the area and its mysteries – some out of print.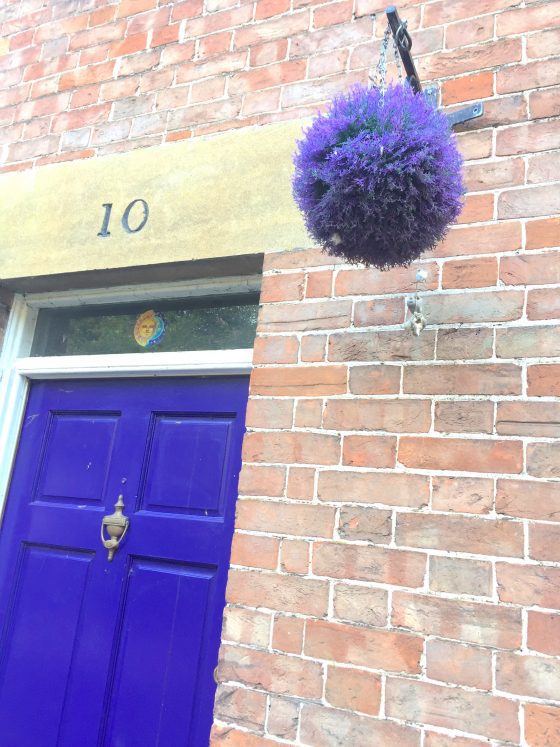 The Chakra Stroll
Wandering without a map can be fun and if you are tuned into Glastonbury you will soon five the seven colours of the chakra system, glowing in shop windows, on doorways and in gardens. The murals of Glastonbury and the crystals sunk into concrete on the walls around town, also reflect your chakra system. See what you can find. Find out more at The National Trust and see how you can take a quick walk from the colourful town up onto the base of Glastonbury Tor. Perched up there, you can ground your base chakra in the ancient land and tune yourself in.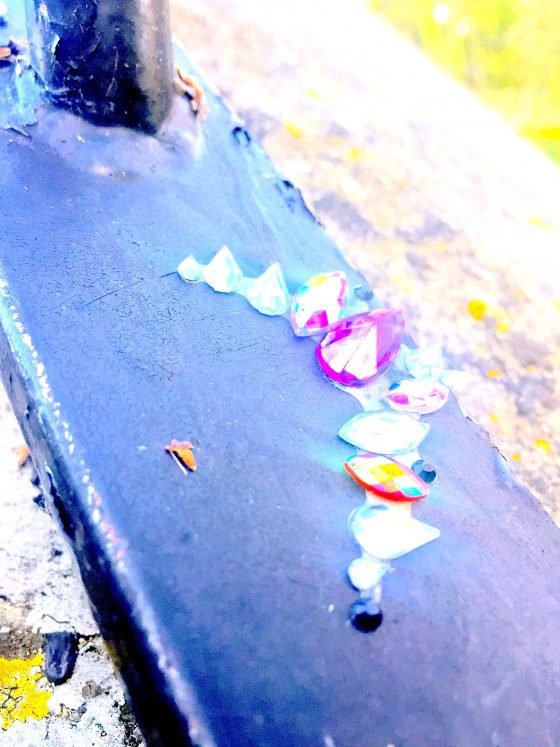 The Baby Route
For those of you with babies or small children –
Start at the Draper Factory at 26 Chilkwell Street, which has affordable parking. Pass the Chalice Well and Gardens. The National Trust protected area around Glastonbury Tor is not far away. The walk up the hill will take you to St. Michael's ruined tower. The weather patterns from here are quite unusual and worth watching, as the view fluctuates with the cloud and sun. Even on a rainy day, you might see rainbows breaking through, or colour haze hanging over the town.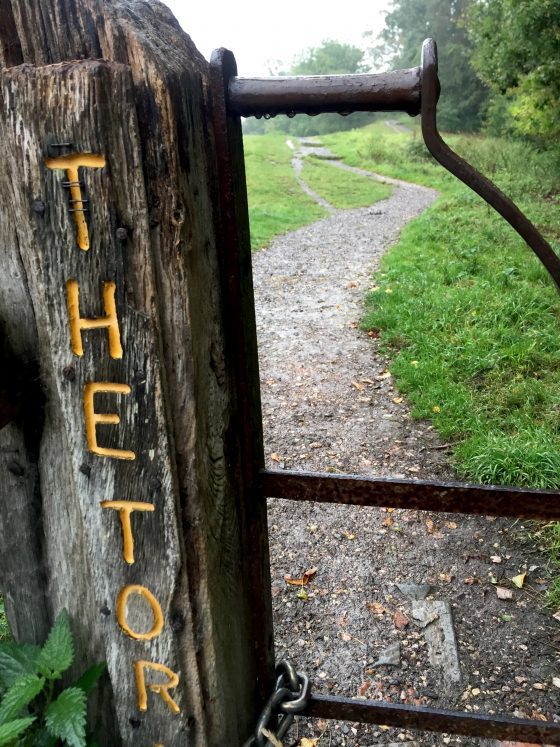 King Arthur and Queen Guinevere
Up here, rested King Arthur and Guinevere, if you believe the story that their coffins were found buried beneath the grass.
Make your way back into town (Lambrook Street) and you will find Glastonbury Abbey, supposedly visited by Jesus as a child.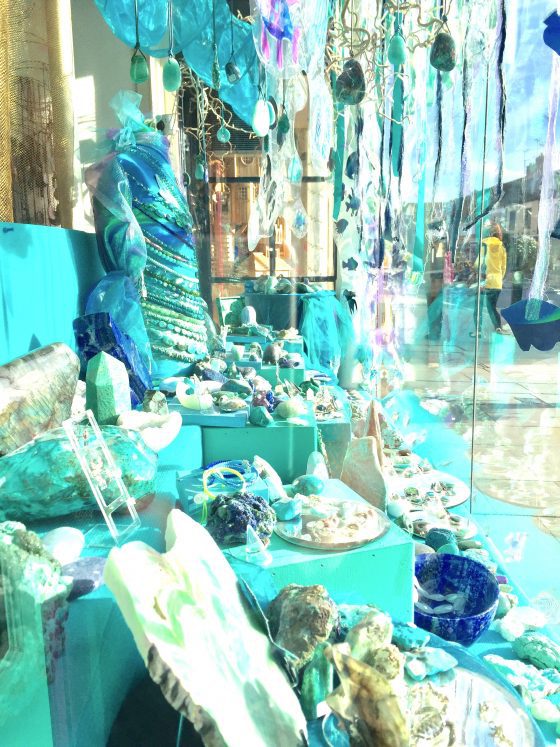 About The Glastonbury Baby Route
See the full Baby Route (above) here.
Baby Routes with The Walkabout Mum are much loved by women who need picnic-friendly walking routes that don't ask for marathon levels of energy.
Twitter  @babyroutes