Elizabeth David made the humble omelette famous in Paris, but why? And where should you eat, if you want to try David's favourite food?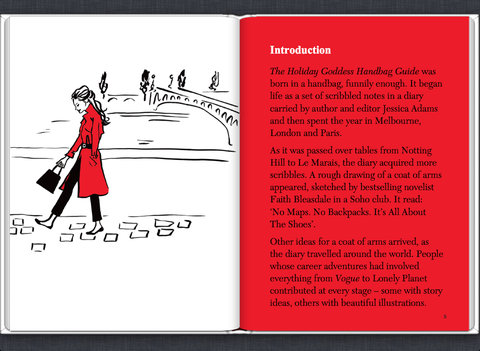 Some well-known cooks and chefs who have tried the Elizabeth David approach to food, say the writing is so good, they have been too distracted to actually make the recipe.
David ate at Josephine Chez Dumont which attracts rave reviews across the board, from the professionals to Trip Advisor.
Josephine Chez Dumonet

117, Rue du Cherche Midi | 6th Arr, Paris, France (Saint-Germain-des-Pres)  01 45 48 52 40

Métro: Duroc or Sèvres-Babylone. Open Mon-Fri lunch and dinner. Average à la carte €50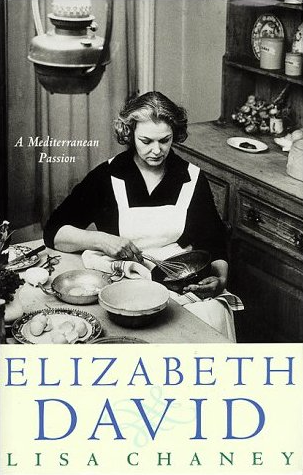 The Boeuf Bourguignon, Duck Confit and other classic dishes go beyond David's famous 'omelette and glass of wine' but there are also certain benefits, as one Trip Advisor visitor found.
On being seated we were presented with a complimentary glass of a very decent white burgundy and an 'appetiser' of gazpacho which was so delicious I ordered it as a starter despite the €14 price tag.
Even if your tastes don't extend to Steak Tartare, you can split a dish and also try the house red: this Guardian reviewer raves:
The Boeuf Bourguignon is so ample it feeds two, and the reasonably priced house Bordeaux is what all the regulars drink.
WHAT ELIZABETH DAVID KNEW
Dealing with post-war Britain and austerity, Elizabeth David knew that there was life beyond over-boiled cabbage and 'meat and two veg' so she made regular pilgrimages to Europe where she imported inspiration for a desperate nation. She also knew that simple, peasant-created dishes can be as delicious as Cordon Bleu classics.
If you are going to try one pricey Paris restaurant, why not make it Josephine Chez Dumonet?
I have been to this restaurant twice- the two best meals of my life! The decor is exactly as you would imagine the most classically French restaurant, right down to the lace curtains and yellow light. The staff were incredibly friendly and helpful (and even let me blunder through ordering with my high school French). But the real star was the food- I dream about their Boeuf Bourguignon. Not kidding (Yelp).
The Guardian asked food writer Tom Parker Bowles about Elizabeth David:
"You don't turn to Elizabeth David for nannying, step-by-step instruction, or precise amounts and timing. She assumes you know the basics, and is a writer who offers inspiration, and wonderful, opinionated prose. Her recipes are timeless, and all her books wonderful works of reference (and tirelessly researched) as well as beautiful reads. Her instructions for omelettes are unbeatable."
READ MORE ABOUT ELIZABETH DAVID'S PARIS
Going to Paris? Pick up The Holiday Goddess Handbag Guide to Paris on iTunes now.  Edited by Jessica Adams and Anna Johnson.