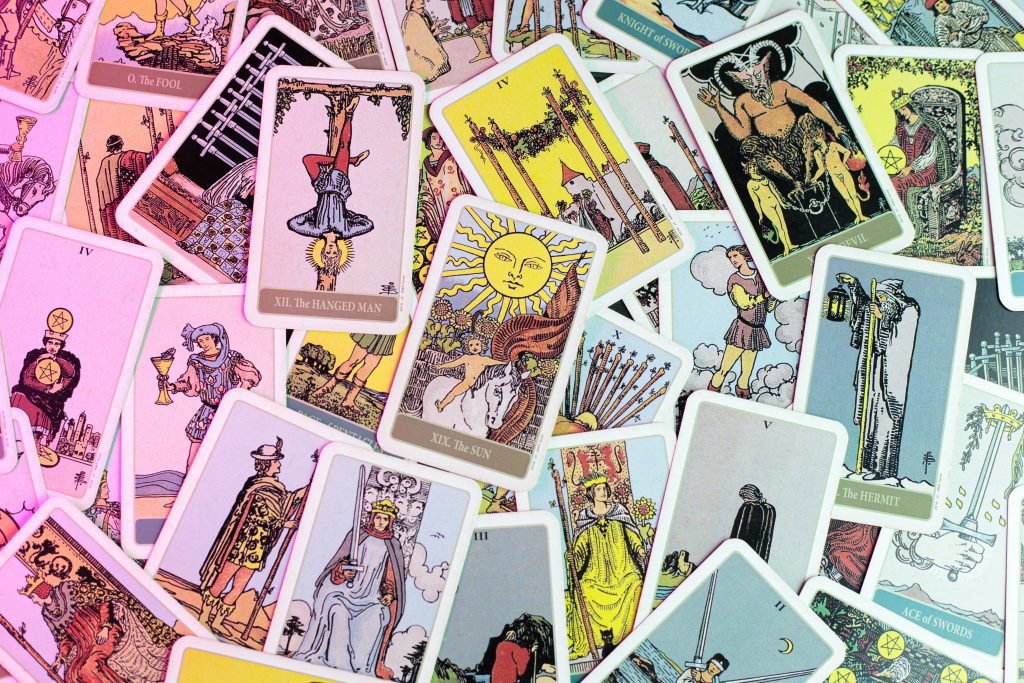 A Twitter subscription feature that offers you personal, exclusive access to American experts including Tarot readers – priced at $2.99, $4.99 or $9.99 per month – launches in September 2021.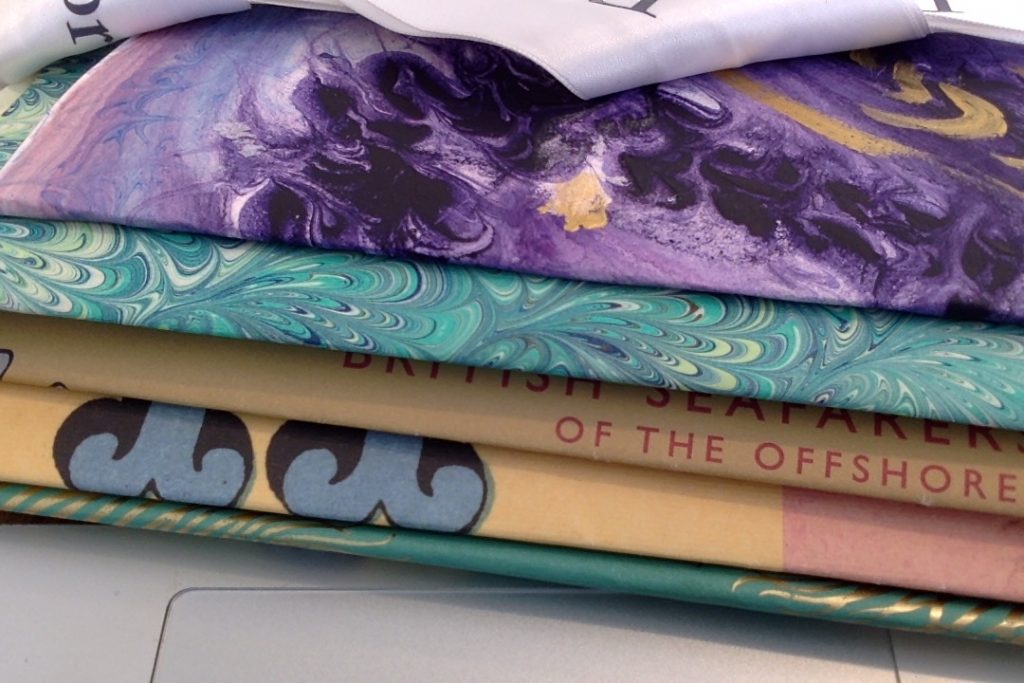 Make a Dream, Astrology and Tarot Journal If you combine dreams, astrology and the Tarot in a home-made journal, you will often find three stories about your life, meeting in the middle.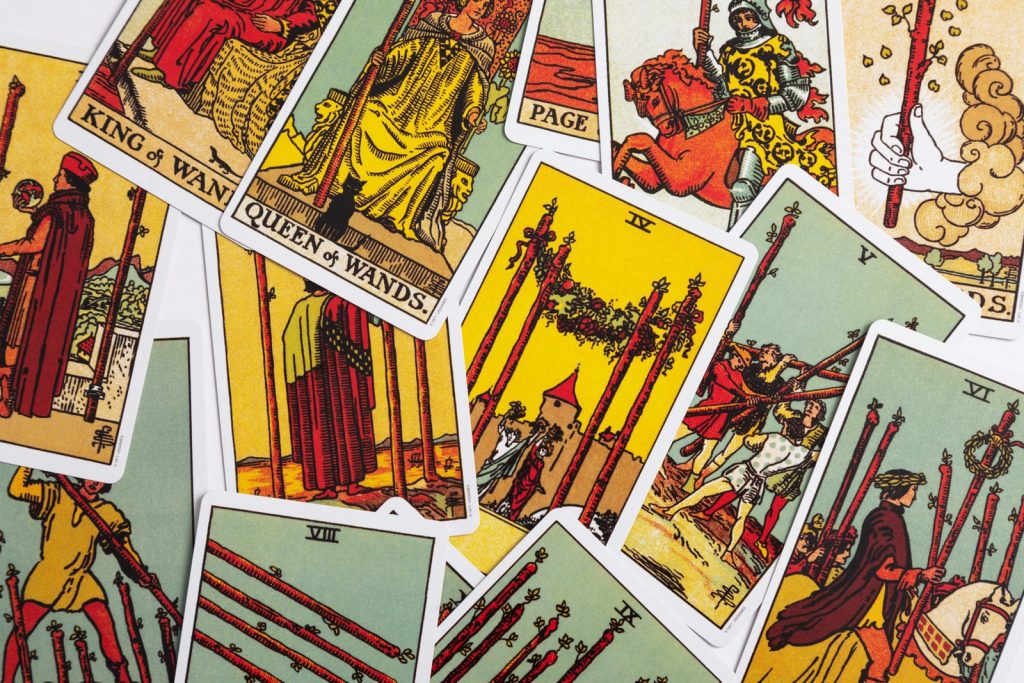 Using The Magician Card Jessica Adams looks at a famous Tarot card and its uses in meditation.