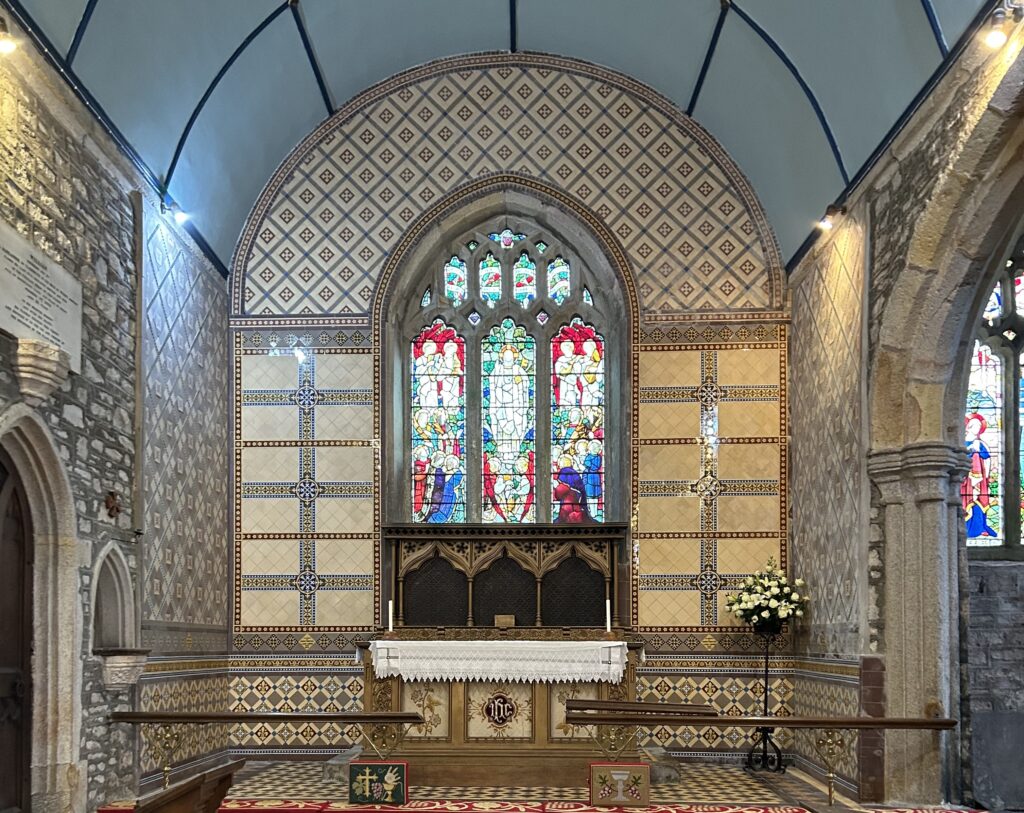 Champing is camping in a church. The United Kingdom is famed for its beautiful churches, full of rich history and breathtaking beauty.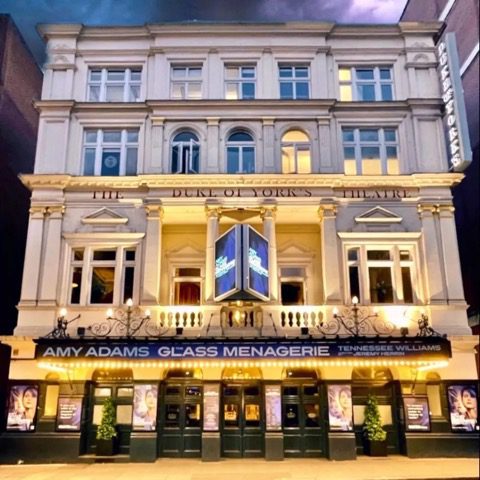 London is home to some of the most beautiful, historical theatres in the world.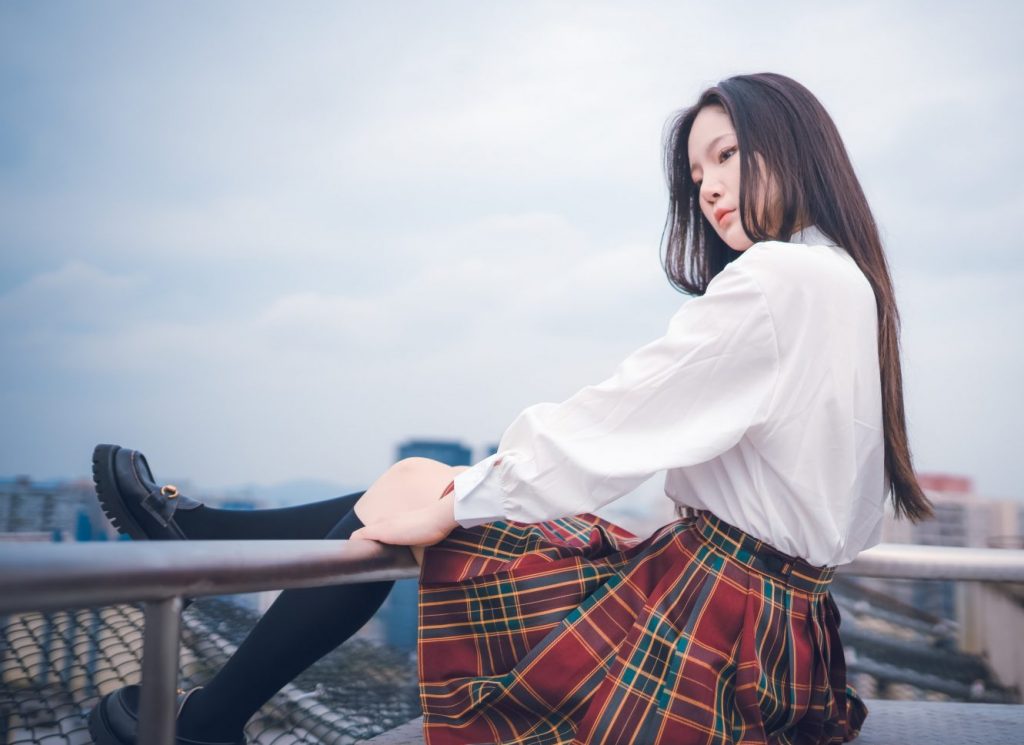 The Joy of Kilt Kilts are highly collectable (Sylvia Plath) worn by present and future monarchs (Kate Middleton, Harry Styles) and have become yoga wear, in their native Scotland, below.