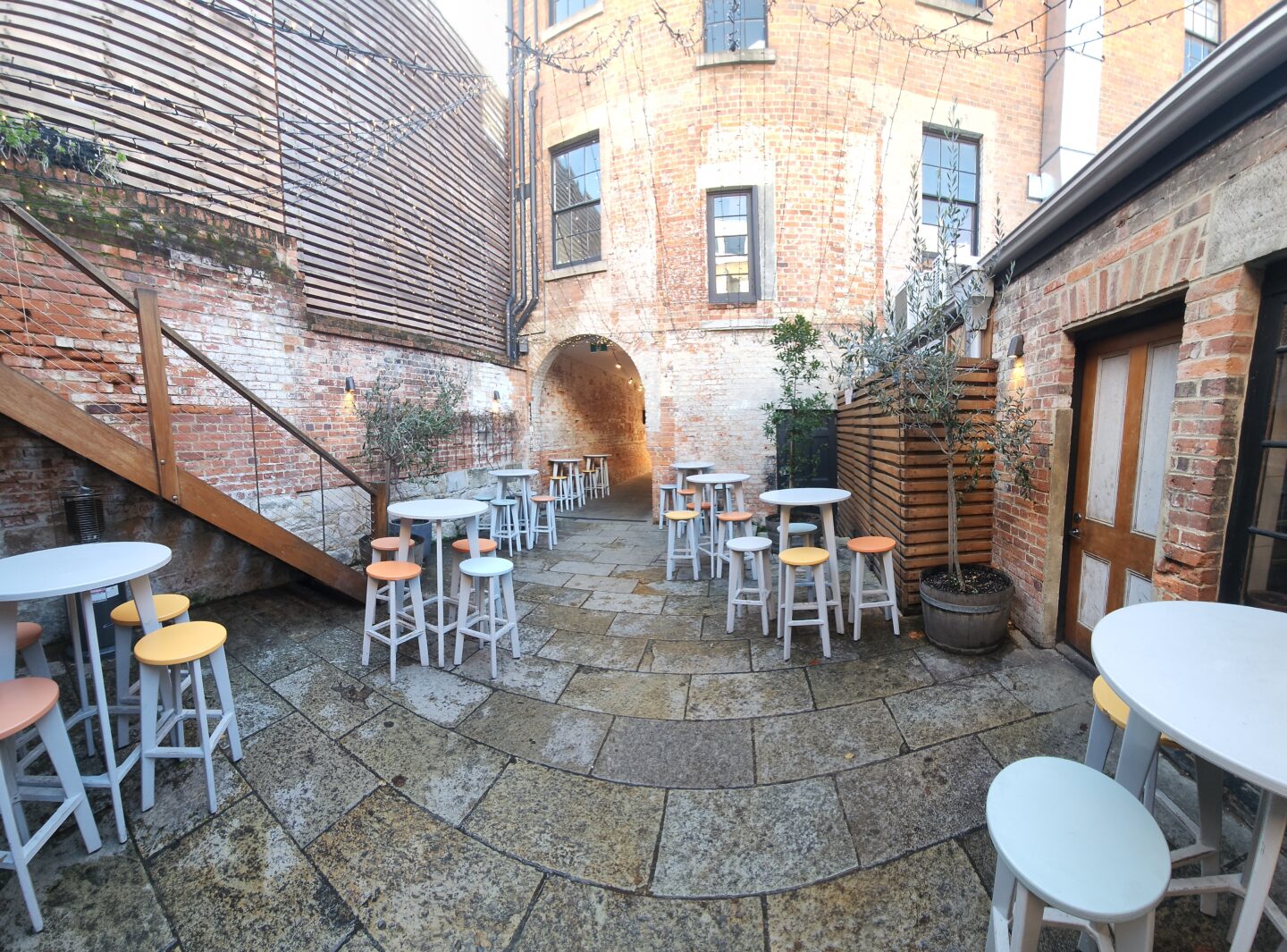 The best Hobart outdoors nightlife is under cover, heated and an easy walk from the centre of the city.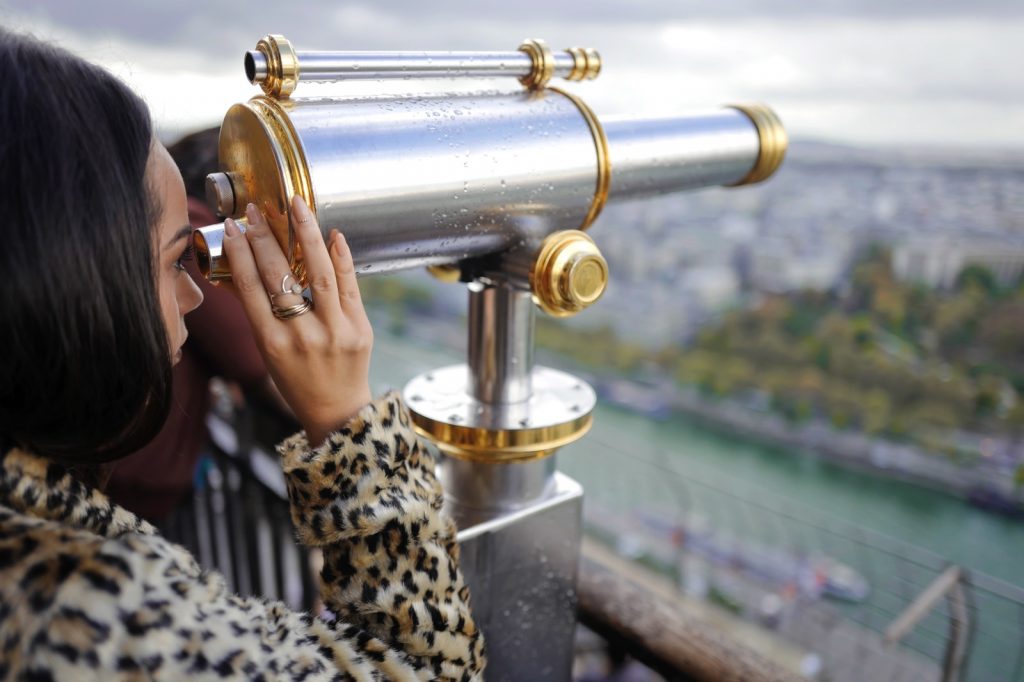 Saturn in Pisces and Astrology 2023-2026 It takes about 29 years for Saturn, the planet of life lessons, to go into the zodiac sign of Pisces.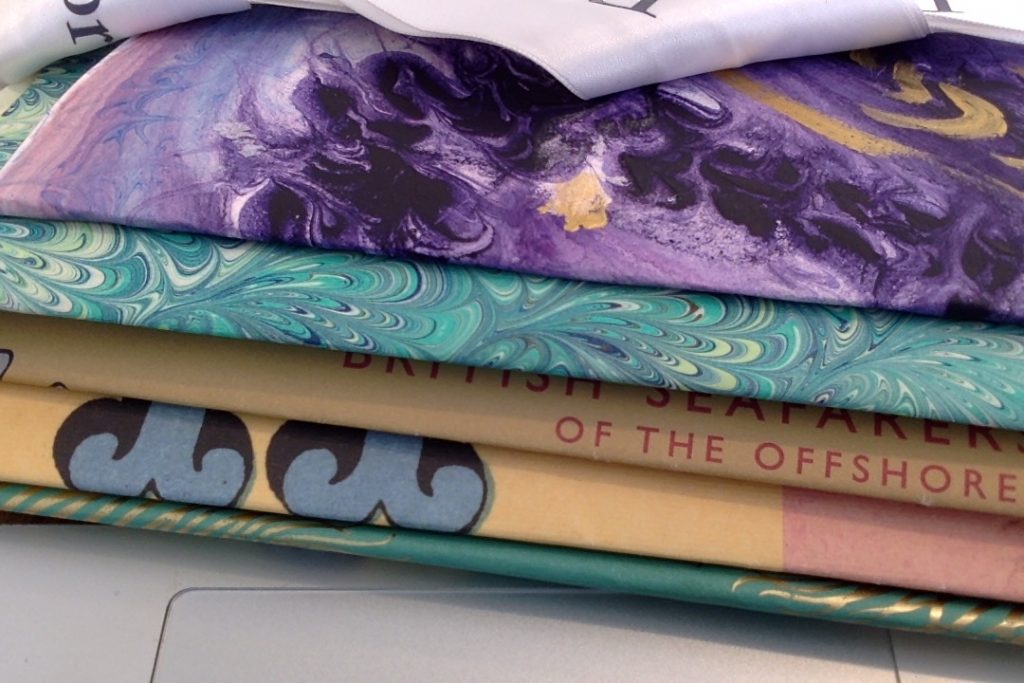 Make a Dream, Astrology and Tarot Journal If you combine dreams, astrology and the Tarot in a home-made journal, you will often find three stories about your life, meeting in the middle.